Robert Emmet was an Irish nationalist who played a key role in the rebellion of 1798 against British rule in Ireland. He was born in Dublin in 1778, the son of a wealthy Protestant family. He received a good education and was fluent in several languages, including Gaelic.
Emmet became involved in politics and was inspired by the ideas of the French Revolution. In 1798, he joined the United Irishmen, a secret society that was dedicated to Irish independence. He became a close associate of leaders like Wolfe Tone and Thomas Russell and helped plan the rebellion that broke out in May of that year.
However, the rebellion was quickly crushed by the Crown Forces, and many of its leaders were arrested or killed. Emmet managed to escape and went into hiding. He spent the next two years in France, where he continued to work towards Irish independence.
In 1803, Emmet returned to Ireland with the plan to launch a new rebellion. He had recruited a small group of followers and had plans to seize Dublin Castle and proclaim an Irish republic. However, the plan was discovered by the British authorities, and Emmet was arrested.
At his trial, Emmet gave a famous speech in which he defended his actions and called for Irish independence. He was found guilty and sentenced to death. On September 20, 1803, he was hanged in Dublin.
Emmet's legacy has endured in Ireland as a symbol of resistance to British rule. He is remembered for his passionate commitment to Irish independence and his courage in the face of overwhelming odds. His speeches and writings have inspired generations of Irish nationalists, and his memory remains an important part of Irish history.
**
Thomas Addis Emmet, a prominent lawyer, was one of the leaders of the United Irishmen. Along with other United Irishmen leaders he was arrested in March 1798 and imprisoned in Newgate prison. Later those leaders were moved to prison in Fort George, Scotland. They were finally released in 1802 on the condition that they never returned to Ireland. He went to France in the hope of assistance on behalf of the United Irishman's cause. Dissillusioned following Robert his younger brothers execution in 1803 he sailed with his family to New York.

There he was permitted to practice law and prospered finally becoming the first Attorney General of New York."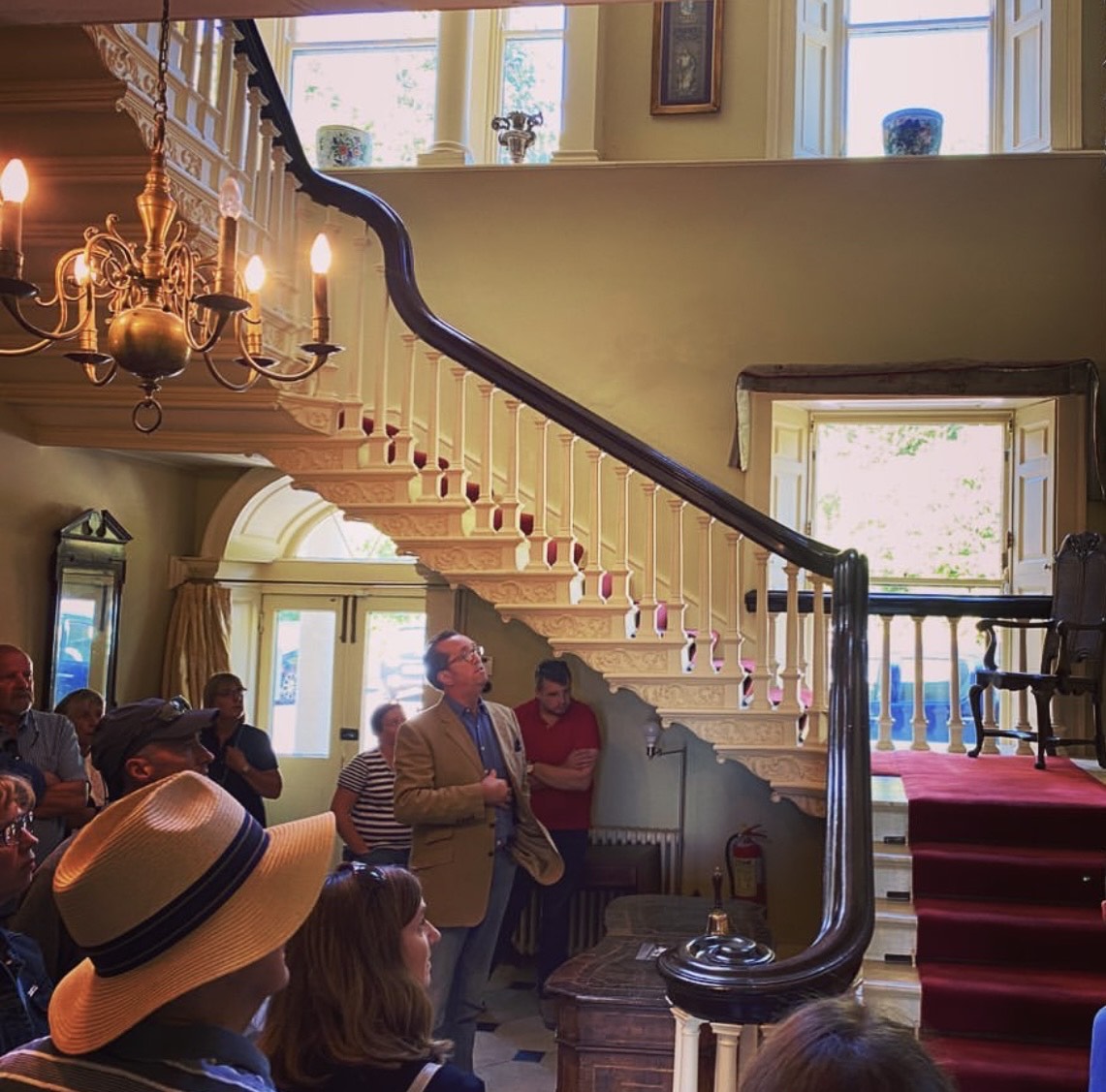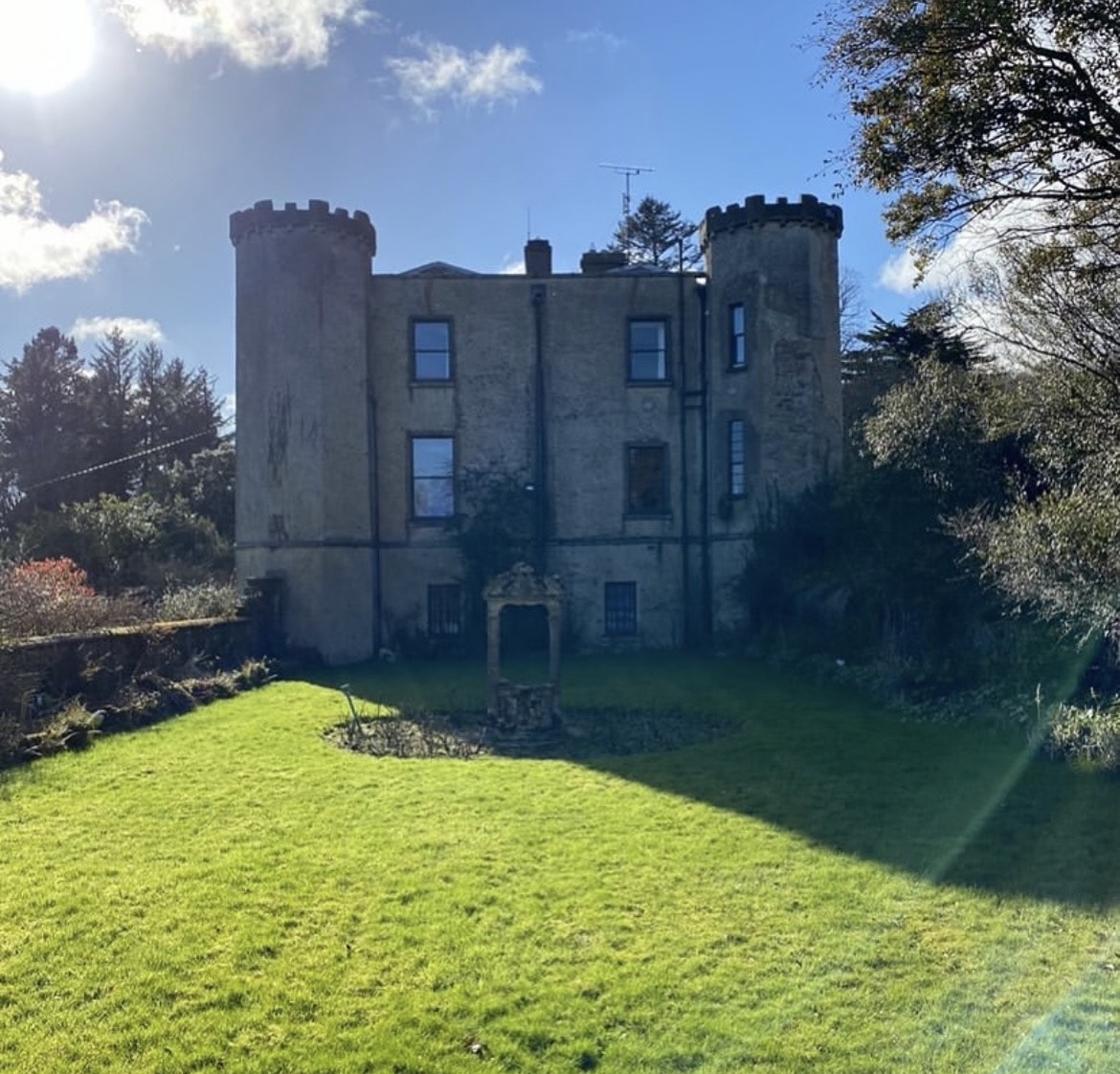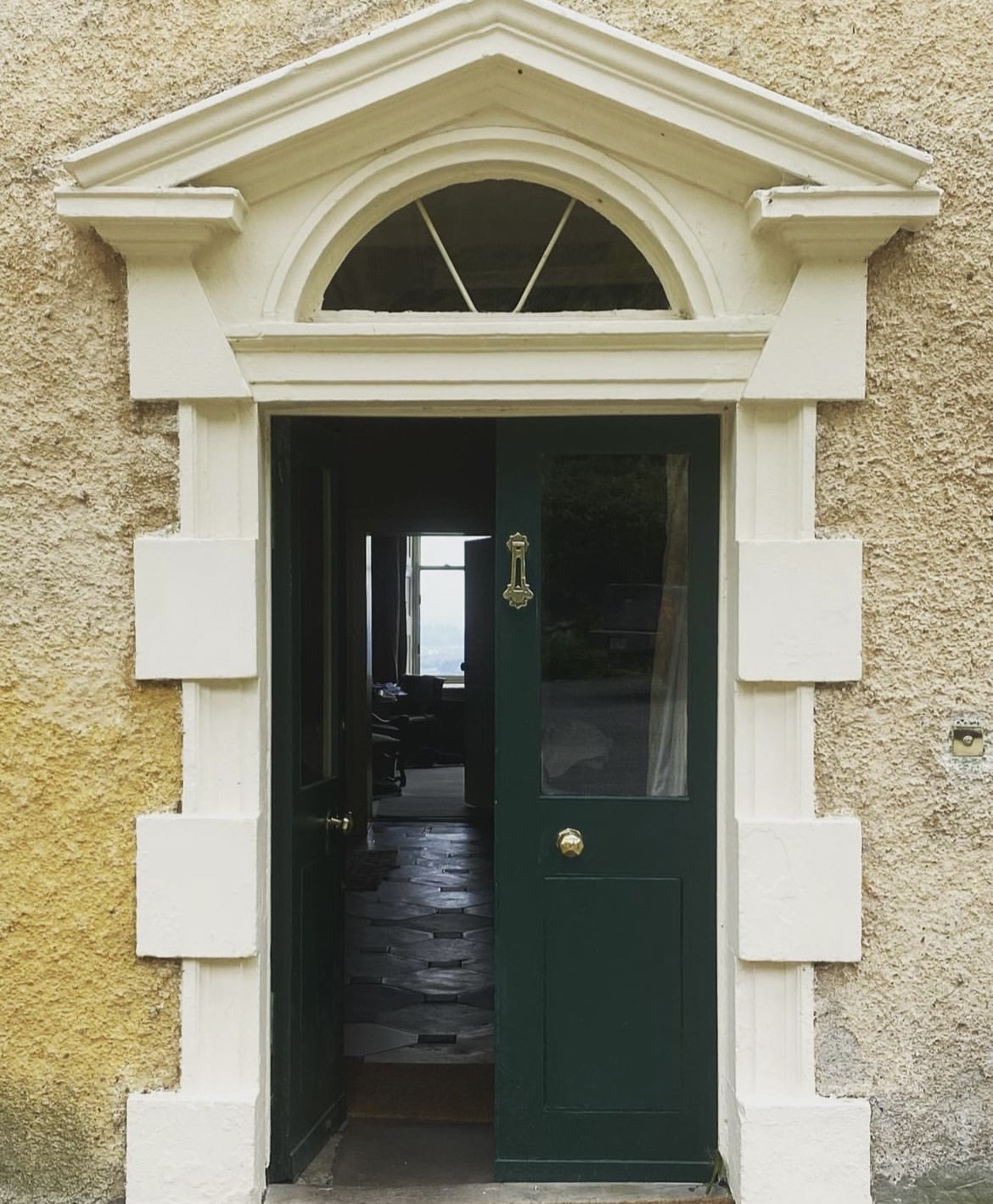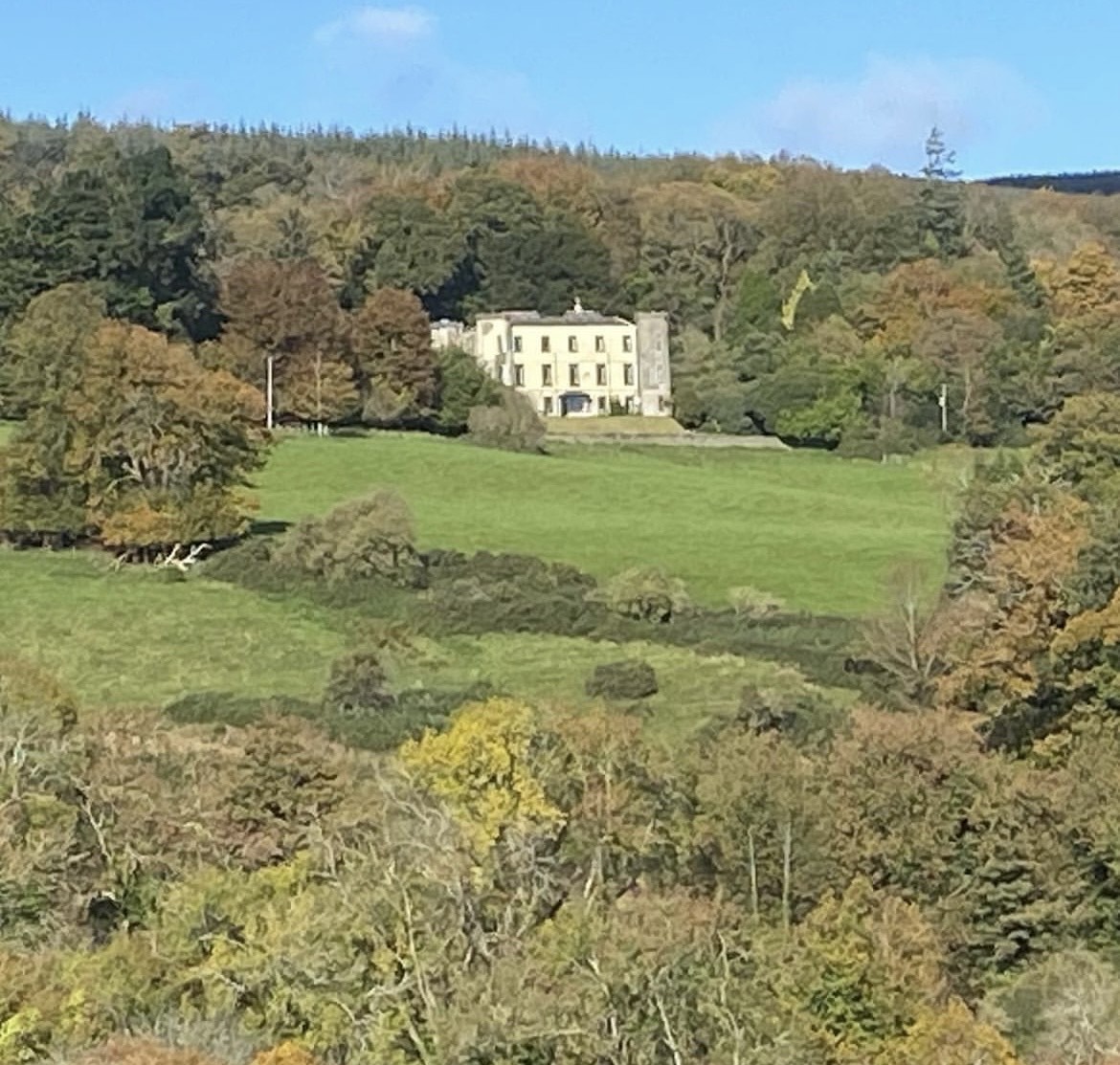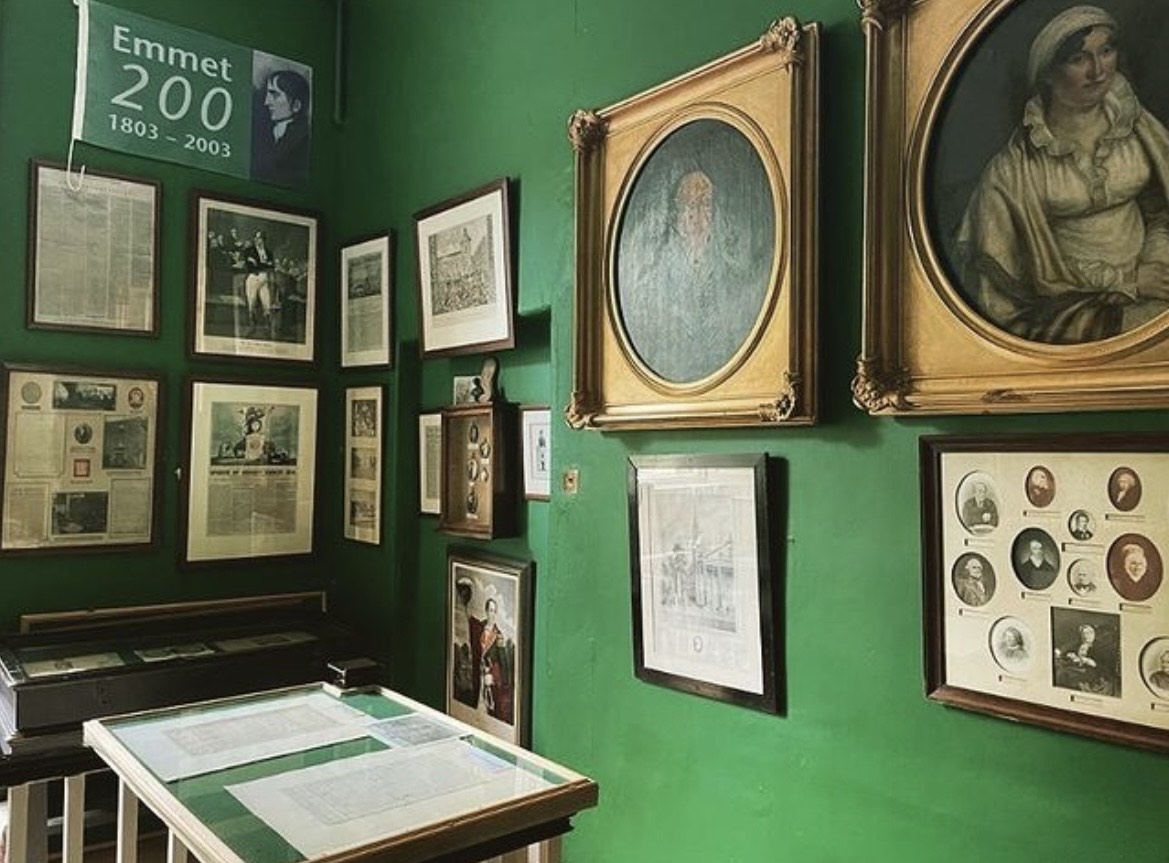 Highly Recommended Tours of Altidore Castle for groups of 25.