Lord Edwards Own in action – what a great family and educational day it was too. Many thanks to all volunteers and those of you that came along to participate.
Photography of the event: Via https://mediagarde.com/contact-mediagarde/ for inquiries.
This event was supported with some funding by our local businesses and Wicklow Co. Co. and lots of volunteers. We didn't try to make a profit it wasn't about that, it's about our community, and on that front it was a huge success we're delighted to say. So, we need your help to fundraise to pay off what we do owe, and anything over will go towards another community event or perhaps flowers for the main street or something else that brings a smile to your face – join in! The link is below to donate if you can – anything is greatly appreciated, Thanks so much, Paul.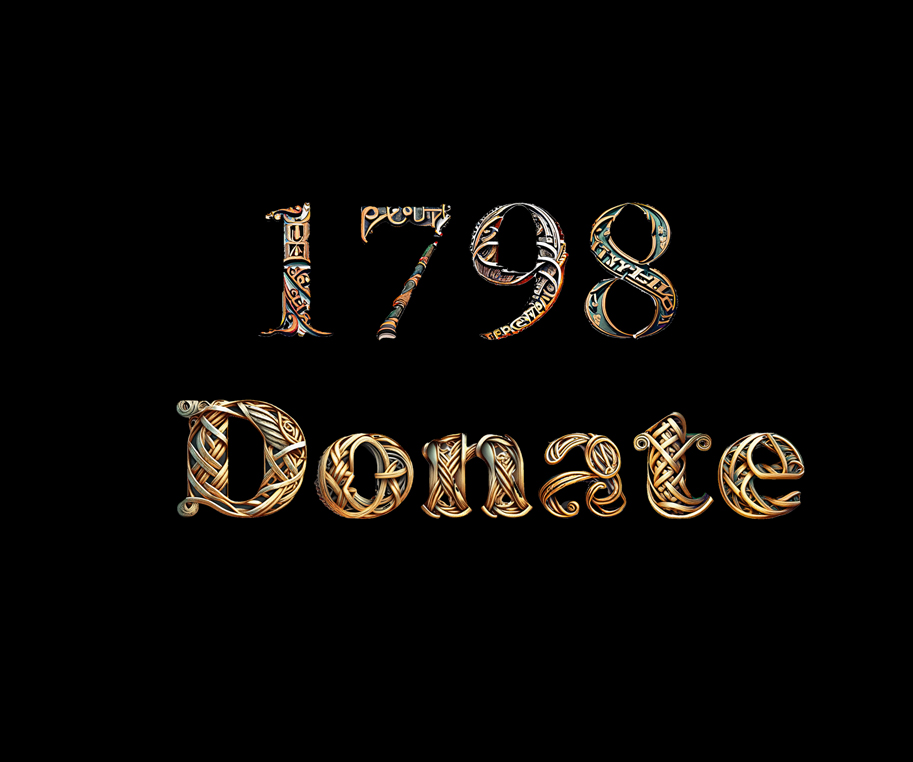 Historical figures and items of interest can be found here in the gallery.