We would like to wholeheartedly Thank every business and individual on this page.
Please show your support and know that without their commitment and forward-thinking approach, our community would be a little bit smaller, less imaginative, less fun, less attractive, and less courageous.. It takes a lot to put events on, volunteers give their time too, it's about building our community. And making Newtownmountkennedy a strong and vibrant town where we are proud to live and raise our children.
As our forefathers did in the past we need to make the effort against the odds sometimes, so, again, thank you so much for any contribution you've made, be it financial or with your time and energy.
Paul Kavanagh
Newtownmountkennedy Tidy Towns Committee.
Sponsors To Follow:
Our Brochures for Download include advertising & Sponsors & Patrons. Please support them.
FESTIVAL OF REMEMBRANCE FOR KIDS DIGITAL
FESTIVAL OF REMEMBRANCE DIGITAL For Adults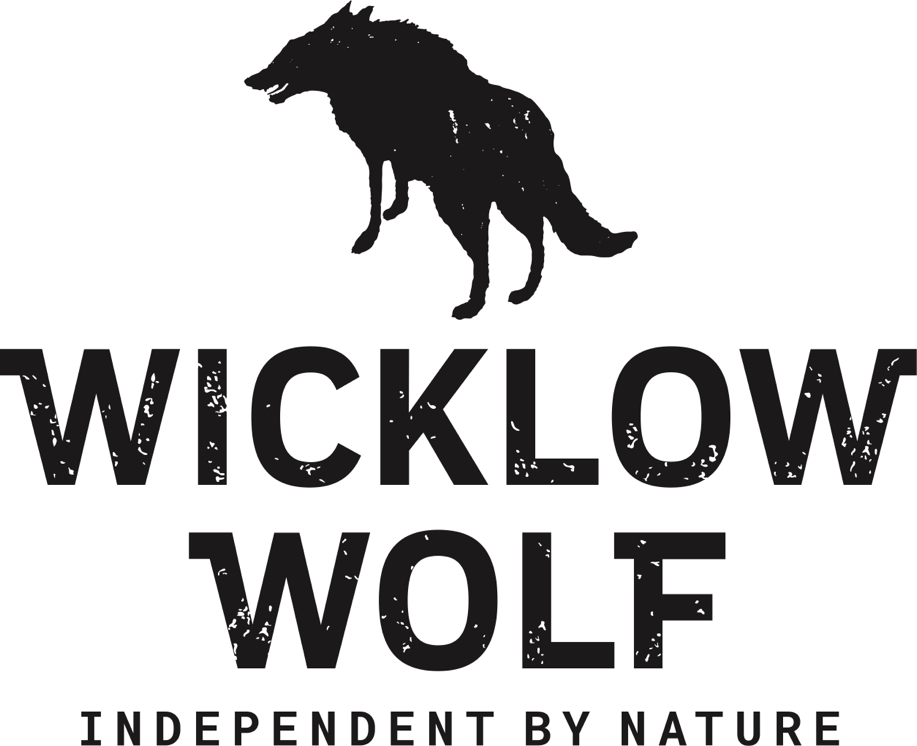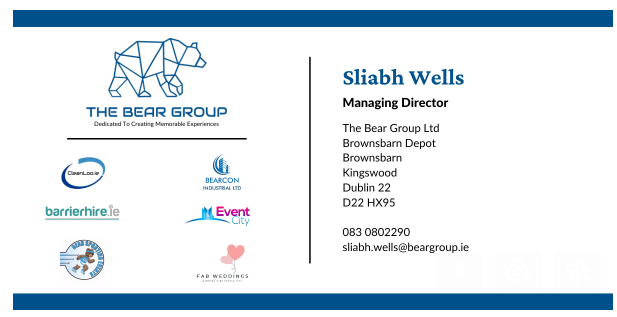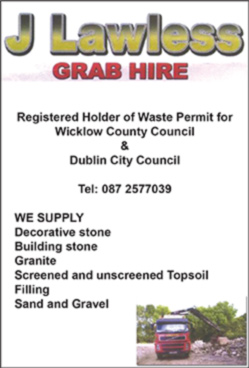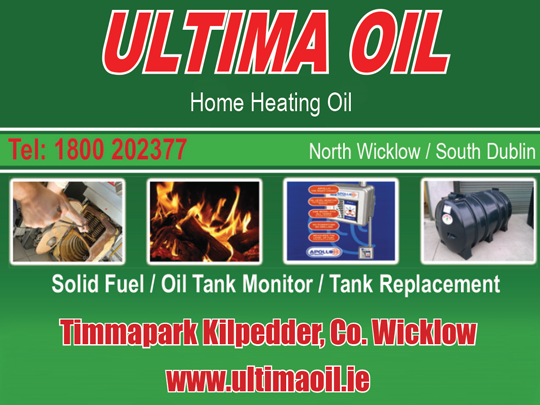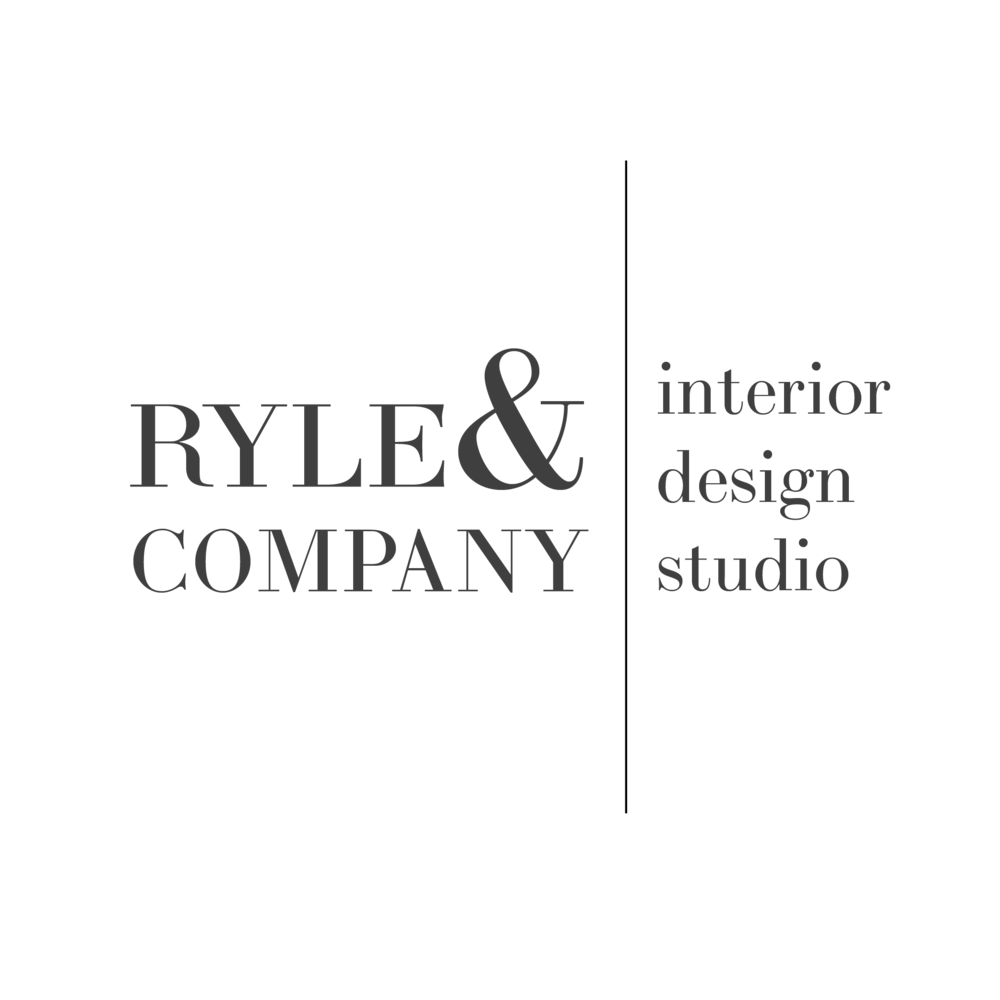 Lot's more to come…